HKS Europe released another episode of their Product Line-Up videos, this time covering the Toyota GT 86. Speedhunters Editor in Chief, Bryn Musselwhite and HKS representative, Masaya Yumeda present the latest and greatest in HKS technology. All parts are compatible with the various versions of the Toyota GT 86, including Subaru BRZ and Scion FR-S.
Toyota GT 86 HKS Products
The video covers the HKS HiperMax Max IV GT suspension, which is suitable for the demanding street racer. Various HKS Intakes are presented, including entry level filter types and pro-level Flow Filters. Also, the Supercharger Kit and the HKS Exhaust System get a fair bit of attention towards the end of the presentation. As always, the video is professionally produced and fun to watch. A full written review of the mentioned Toyota GT 86 HKS parts will be available soon here, on JDMTimes.com.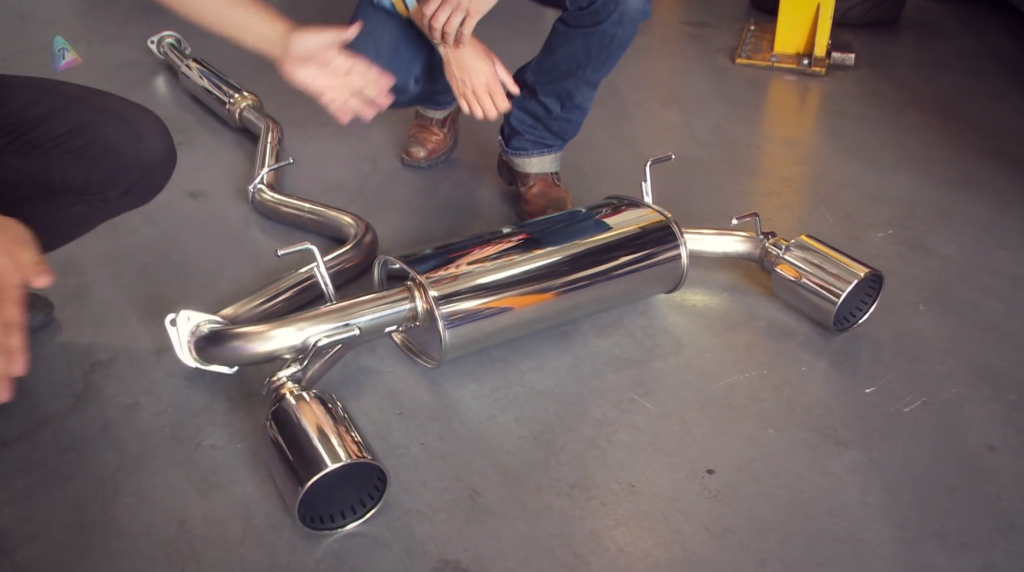 Make sure to check out the other HKS Product Line-Up videos here.
About HKS
HKS was founded in Japan in 1972 as an automobile engine tuner and performance parts manufacturer. It is nowadays one of the biggest manufacturer of JDM tuning parts. They offer a diverse range of parts including turbo chargers, intercooler kits, camshafts, exhaust systems and performance electronics. Visit their official website here.